Senior Consultant Agri, Food and Bio-economy
---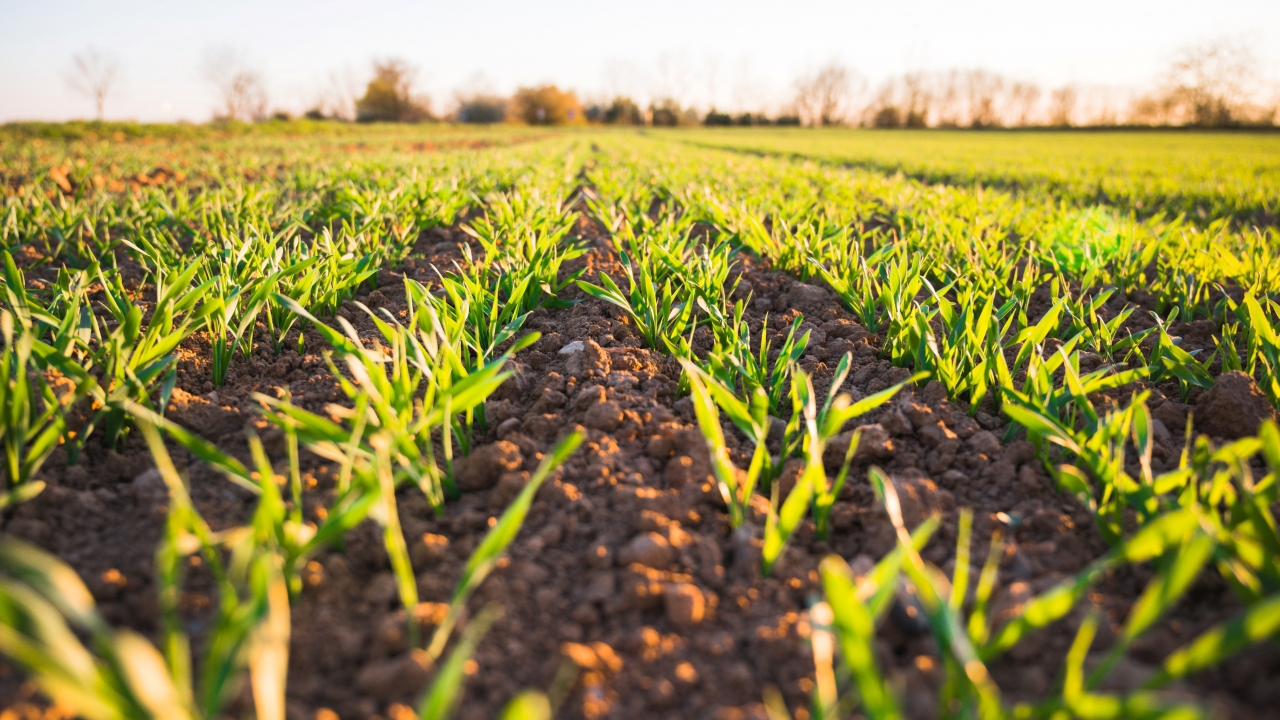 For the Agriculture, Food and Bio economy team in India we are looking for:
Senior Consultant

What are you going to do?
As a Senior Consultant, you advise our Agri, Food & Bio-economy clients on and fully take over the grant application process. You independently support companies and research institutions when applying for adequate funding for innovative projects. This concerns both regional, national and international non-dilutive funding. A Senior Consultant is responsible for the complete project from start to finish. You take control of the process and you are fully in the Driver's-Seat.
Together with the customers, you develop projects, set up partnerships and work with team support to complete financing plans. As a Senior Consultant you should be capable of dealing quickly and analytically in complex situations.
As a Senior Consultant, you have strong subject expertise and you are interested in the commercialization of innovative products within the Food, Agriculture and Bio-economy industry.
Since you join our dedicated team of consultants in Agri, Food and Bio-economy industry, experience of working in a project team is an absolute prerequisite. Senior Consultant will make significant contribution to furthering growth of the Catalyze team.
"My journey with Catalyze has been exciting and rewarding thus far. It has been a great experience working with colleagues and clients on several innovative project proposals. Catalyze has provided me an excellent opportunity for learning and contributing in the areas of agri, food and bioeconomy."Venu Margam, Senior Consultant
Your work
As a Senior Consultant your main focus will be on:
Supporting the preparation of project proposals, business plans, development plans and grant applications for our clients in Food, Agriculture & Bioeconomy,
Independent establishment of partnerships / building of consortia,
Independent negotiation of commercial terms with partners,
Carrying out independent projects and related research and / or advisory work for our clients,
Independent submission of grant applications,
Performing market research,
Preparing business cases for new Agri, Food & Bioeconomy related products,
Performing desk research and shaping, among other things, the major national and international non-dilutive funding (research projects, tender arrangements),
As Senior Consultant, you will be the contact point for the client,
Train and coach junior consultants.
Your customers
Your customers in the Agri, Food & Bioeconomy will include:
Private parties: innovative startups, SME companies and multinationals
Public institutions, including universities, medical centers and research institutions (Catalyze has a wide European network.
Your qualifications
Relevant experience in Agri, Food & Bioeconomy sector with relevant MSc (preferably in combination with an MBA) or PhD;
Proven affinity within a business or commercial setting and understanding of grant landscape;
Minimum relevant work experience of 5 years;
Experience in grant writing (ideally FP7, Horizon 2020, BBI, ERC, Eurostars and more);
Strong communication and project coordination skills (should be able to communicate with clients, and organize/manage conference calls with multiple stakeholders);
Knowledge about innovation in Agri, food and/or bioeconomy;
International exposure;
Experience with coaching colleagues and working in project management teams (people management skills);
Excellent English skills (writing & speaking);
Excellent editorial skills;
Ability to work independently and willingness to take responsibility;
Self-critical with the will to deliver quality above all.
In short, a challenging job for an enthusiastic, entrepreneurial type that wants to be active in a professional, knowledge-intensive organization that determines commitment, flexibility, setting, qualities and teamwork.
What can you expect from Catalyze
A professional and dynamic organization that offers space for independent growth and development
A young and enthusiastic team
A competitive salary with good working conditions
Good employment conditions like a bonus structure
How to apply for this career opportunity?
We appreciate hearing from all qualified candidates by submitting your application by using our Online Application Form. For questions and more information about the Senior Consultant Agri, Food and Bio-economy vacancy, please contact Keerthi Sri (Recruiter) on phone number +31203034309.
---
Acquisition for this vacancy is not appreciated.