TeamLead Consultant Agri, Food and Bio-economy
---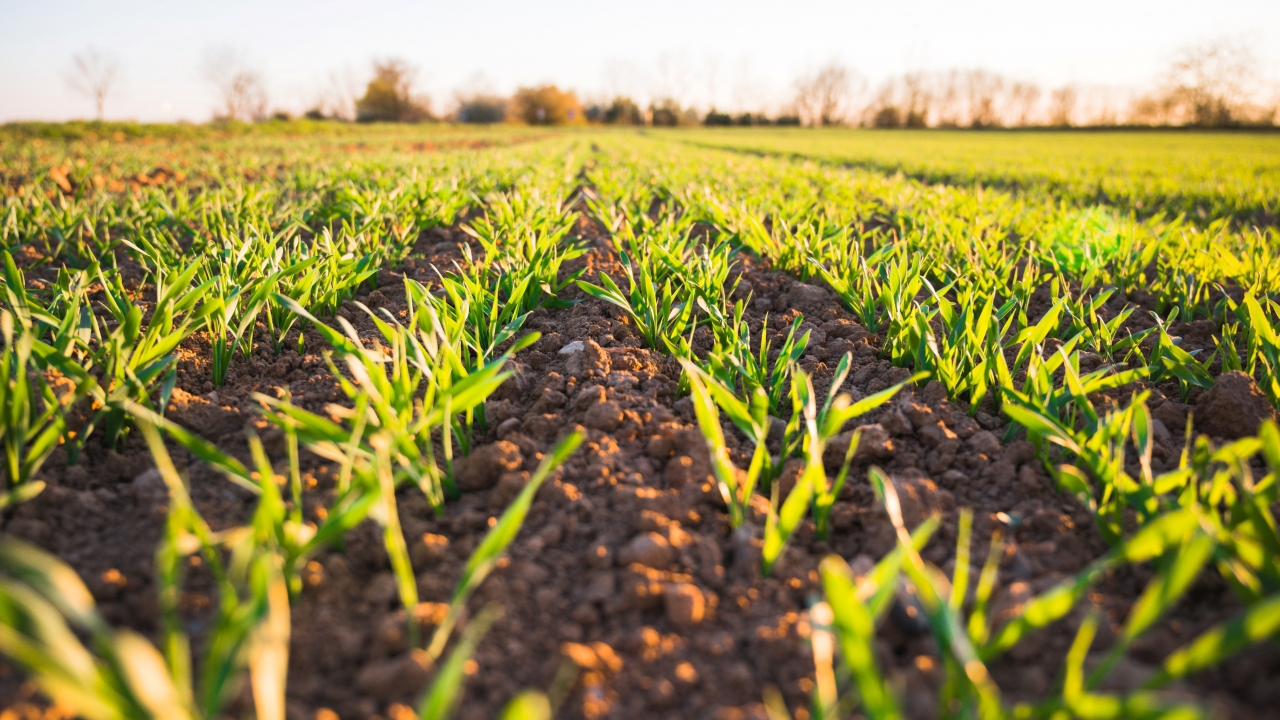 To expand we are now looking for a:
Team Lead Consultancy Agri, Food & Bio economy


What are you going to do?
As Team Lead, you manage a consultancy team of 3-9 consultants on a daily basis. The team, together with leading researchers and innovative companies, develop projects, set up collaborations, conduct market analyzes, develop business cases and plans, and co-create new innovative ideas into complete project proposals that will address the major societal challenges in the Agri, Food and Bioeconomy sector.
Team management includes group-directed and situational leadership, supporting and motivating team members, issue management, allocation of new assignments in the team. The goal of such management is to ensure and optimize team performance and output, end-product and process quality, and client satisfaction, while adhering to set financial team target. In addition, the team lead is responsible for personal development of the team members.
Your work

As Team Lead your main focus will be on:
• Manage and steer team functioning and output (results)
• Assign projects to team members, oversee overall planning of team
• Provide hands-on support to (junior) consultants in team when desired
• Actively pursue motivation of consultants
• Train and coach teammembers
• Execute projects as a sr consultant in remaining available time (depending on team-size)
• Leading and preparing complex project proposals, business plans, and grant applications for our clients in the Agri, Food and Bio economy sector
• Managing the application process in collaboration with Catalyze clients and colleagues
• Supporting customers with their business strategies
• Independent negotiation of commercial terms with partners
Your qualifications

• Relevant experience in Agri, Food & Bioeconomy sector with relevant MSc (preferably in combination with an MBA) or PhD;
• Proven affinity within a business or commercial setting and understanding of grant landscape
• Work experience in Agri, Food or Bioeconomy or other relevant expertise areas, for at least 5 years
• Experience in grant writing (ideally FP7, Horizon 2020, BBI, ERC, Eurostars and more)
• Strong communication and project coordination skills
• Experience with coaching colleagues and working in project management teams (people management skills)
• Experience in leading a team
What can you expect from Catalyze

• A professional and dynamic organization that offers space for independent growth and development
• A young and enthusiastic team
• A competitive salary with good working conditions
• Good employment conditions like a bonus structure
How to apply for this career opportunity?
We appreciate hearing from all qualified candidates by submitting your application by using our Online Application Form. For questions and more information about the TeamLead Consultant Agri, Food and Bio-economy vacancy, please contact Wijna Bekker (International Recruiter) on phone number 020-7234452.
---
Acquisition for this vacancy is not appreciated.